10 tags
pointofsurrender: i know that life is hard....
10 tags
5 tags
That's All, Folk!
I believe the days long foretold by CF Lewis are now upon us, where pawn shop walls will be filled with pedal steel guitars, folk groups will rebrand themselves as rock bands, and the Provo Band Name Generator will turn on itself and implode.
8 tags
8 tags
TOTAL FICTION: Everybody Talks. Me Too. →
tylerglenn: Shit talk is everywhere. Hell I wrote a song about it I called "Everybody Talks". I've been called a faggot, queer, cocksucker, weirdo, pansy, girl, queen, dick, asshole and more since the second grade by everyone that misunderstood me. It's completely disrespectful and nausiating, but I totally…
7 tags
12.12.12
HUGE thanks to everyone who came out last night. For as much as we all focused on the "100 block nostalgia" part of We're Just Happy To Be Here, believe it or not the main message of the album for me is to really enjoy the present and make today the "good old days" we'll look back on in 5, 10 or 20 years. That's how I feel about last night and I hope you...
5 tags
What I Did Over 2012 Instead of Taking A Vacation
Exactly one year ago today I released UNDERDOGG. It was my first rap album, a six song EP that took me three years to make. The making of it started off slow and unorganized but ended fast-paced and focused. After I finished UNDERDOGG, I used the momentum I had built up to finish Apt's debut album, DO YOURSELF IN, which he released 2/4/12. By the time I finished producing both albums,...
5 tags
Star In Your Own "We're Just Happy To Be Here"...
We've been littering Provo with our #werejusthappytobehere teaser posters, but we wanna make some more, using your pictures! Email pics to photo@werejusthappytobehere.com & we'll make you a personalized "We're Just Happy To Be Here" profile pic. We'll even pick our favorites to post here or onMuse Music Cafe's front window!
Dreams Come True At Rooftop Concerts
Last summer I went to the Rooftop Concerts in Downtown Provo and thought "I would love to play at something like this". It wasn't even a realistic goal to me at that point. It was just something you say, like "I wanna have a million dollars" or "I wanna be an astronaut". You have to remember that most family-friendly Provo indie rock bands don't...
"The Big Parade is Only Half As Fun As The...
XOXO hunny blog XOXO: the real hipsters of provo →
hunnyblog: hey frens, i thought it was finally time for me to cash in on this blog, so im gonna start running ads cuz im doing a hipster post which always get tons of hits. sellin out i guess, via the hipster trend piece. hope u lolz. since hipsters are such a funny ppl, and the student review just posted…
2 tags
I love when people assume that because I don't swear a ton in my songs, then I must have a problem with people that do, or I'm like pushing some kind of moral agenda. Not only does our record (shows we book, artists we listen to etc) disprove that assumption, but by making it, you just became the most judgmental person in the room, which is saying a lot when you're in a room full...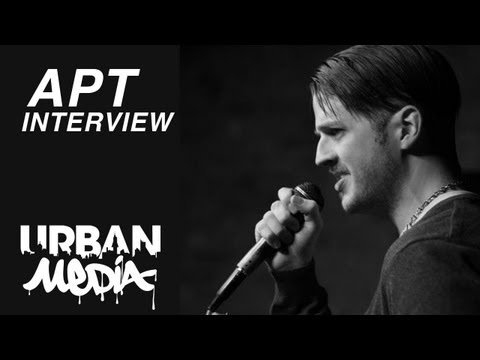 4 tags
Untitled Christmas Poem, by Chance Lewis
I know this is a little late, but some fans (read: one friend) have requested the lyrics to a spoken word piece I did for the past two Velour All-Star Christmas shows. Here it is: They say that atheists Declared war on December 25th Took the Christ right out of Christmas And replaced Him with their Xes Until they noticed that the Xes Looked too much like crucifixes So Xmas turned to...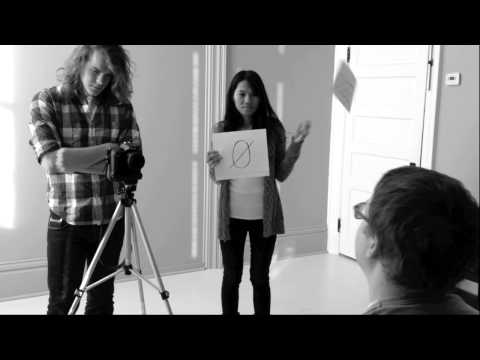 8 tags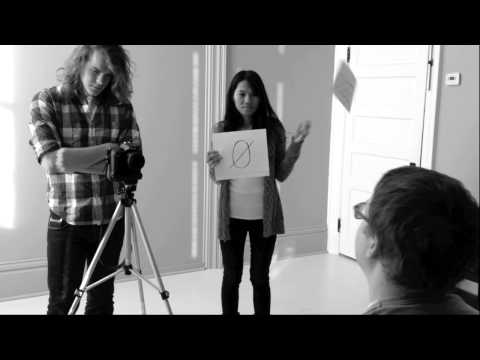 7 tags
3 tags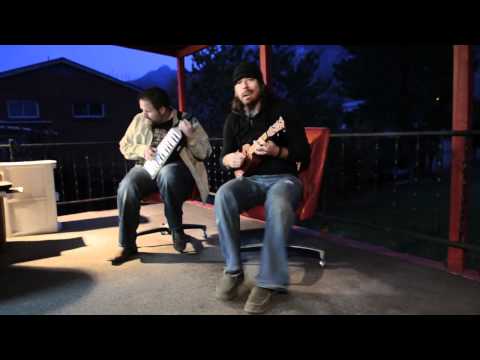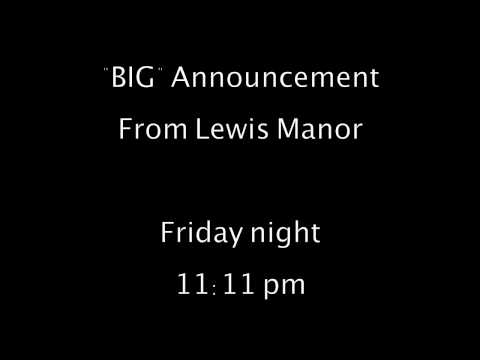 Break room fun.
chemance: Two dumb belles… DB1: What is this show they're watching? Is this The Office thing? DB2: No, it's called Park and Rec (said with certainty) Me: No, it's the 30 Rock thing. Both gave me why-are-you-listening-to-our-conversation look. DB1: How do you spell "tahoe"? T-a-h-o-o? DB2: Like the lake or the car? I think so. Me: No, it's h-o-e. I love working with these people. ...
4 tags
6 tags
II.II.II
I've been reading a lot about the Roman Empire on Wikipedia lately.  While surfing the internet the other day, I stumbled across this little anecdote from the first century A.D. which I found especially timely and applicable to a similar current event from Provo culture: "In the year 2 A.D. there lived a pair of poets in the town of Provicus, a village right next to Rome....
XOXO hunny blog XOXO: wuts ur prob →
hunnyblog: this d-bag has been posting on muses wall 4 some time now, asking if he can come spraypaint something in muse and i guess now hes bitter or somethin so first of all fb pages esp. local business pages start off gettin liked a lot and then it peters off b/c the page is only realli relevent to…
4 tags
alexPOW: Here are some outtakes from my SR... →
alexpow: My original article was a little too unorganized to be published, but I wrote a few things that I still want to put out there, so I'm posting those here. I am very excited about The Student Review, and I'm figuring out what I want to write next. Right now I'm planning on interviewing a few…
6 tags
4 tags
GIGAWHAT: Review: Mike Barker turns 24 →
iamgigawhat: I'm sitting in my grandmas house reflecting on provo music guides Mike Barker. Today he turned 24, and this blogger feels his performance this last year showed promise but has left much to be desired. Mike seems to have his heart in the write right place (Provo) but seems to be lacking in…
Muse 4th of July Sleepover →
Anyone who's known me for years knows that 4th of July is my favorite holiday in Provo. And it has nothing to do with being patriotic or loving America. The 4th is the one time of year where downtown Provo becomes what I always imagine it becoming: an actual thriving community where tons of people hang out. Every year on the night before the 4th of July parade, people from all over Utah...
15 tags
Apt/Lewis Progress Report - or - State of the...
Last night me & Apt went to see Doomtree at Urban Lounge. I first went with him to see them last fall when they played at Kilby Court. It was a good transaction, Adam needed a ride, & I desperately needed a crash course in underground hip-hop. While I was at last night's Doomtree show I looked back over the last 9 months & the progress Apt/Lewis has made since we first saw them....
Utah County Local Music Scene: No room for The... →
shadesofthelocalmusicscene: Competing for limited soundspace, a hardcore venue makes a move A heavy metal enthusiast has squeezed a Death Star where it doesn't fit. Tyler Foisy, an enterprising young man has recently filled the vacant space in between the Muse and Velour music venues with a hardcore venue of his own called… How did this guy scoop Hunny Blog?
The Chance Lewis Effort: UNDERDOGG →
My first blog in a long, long time